About Us
Sweet & Petit offers baking and cake decorating products to bakers of all levels of experience. We promise to bring you all the latest goodies right to your fingertips with a free little gift with every purchase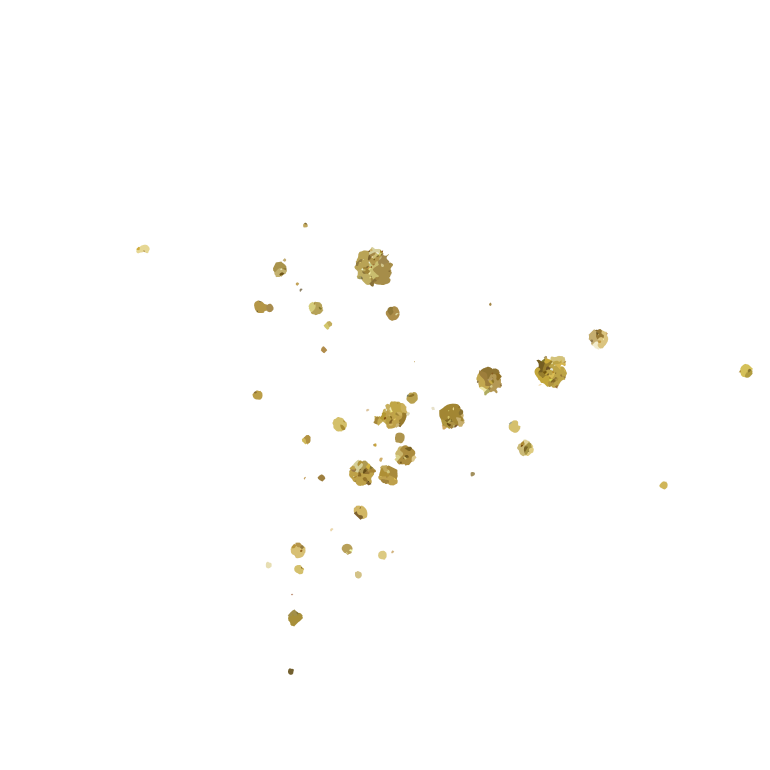 What makes us unique?
Trending
Bake Now
Free Gift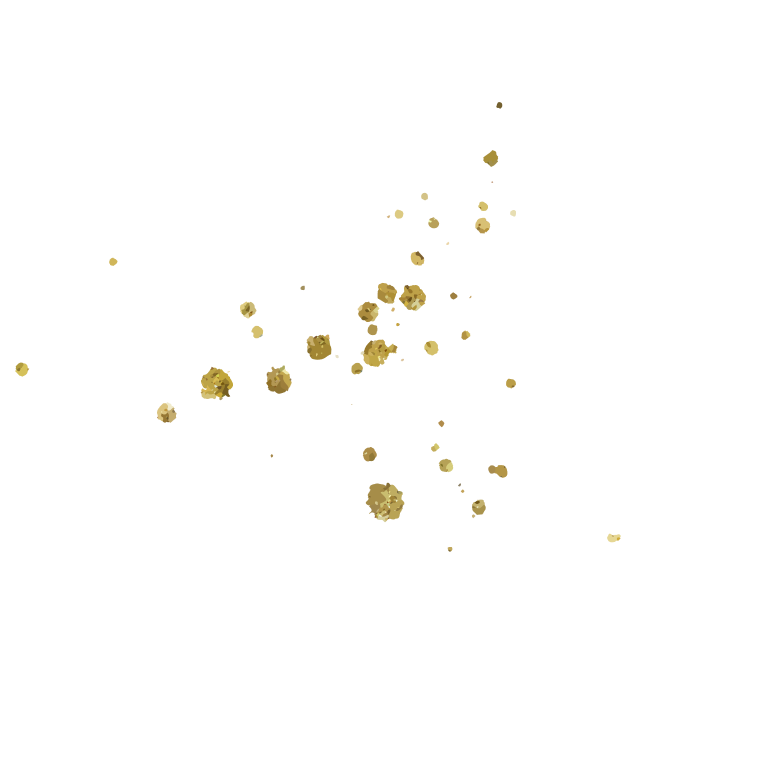 Edible Image Printing
Our edible image printing service allows you to create your very own uniquely decorated cakes, cupcakes, cookies, candies and chocolates.

From cake and cupcake toppers, to themed cake wraps, photos, pictures and logos, we will turn any visual into an edible sensation.
"Thankyou for the complimentary gift with my order love your service."
"I was not expecting my delivery so soon thanks great service and thankyou for my goodies."
"My images arrived literally the next morning. Super happy with your work as always. Very professional x"
"All stocked up thanks to Sweet & Petit. Literally VIP service everytime."
"Thankyou so much for my package it's so pretty. So excited to use new colours on my strawberries"
"The branding is just on point, the packaging is so fun and pretty really it's great. I loved the free gift thankyou."
As seen on